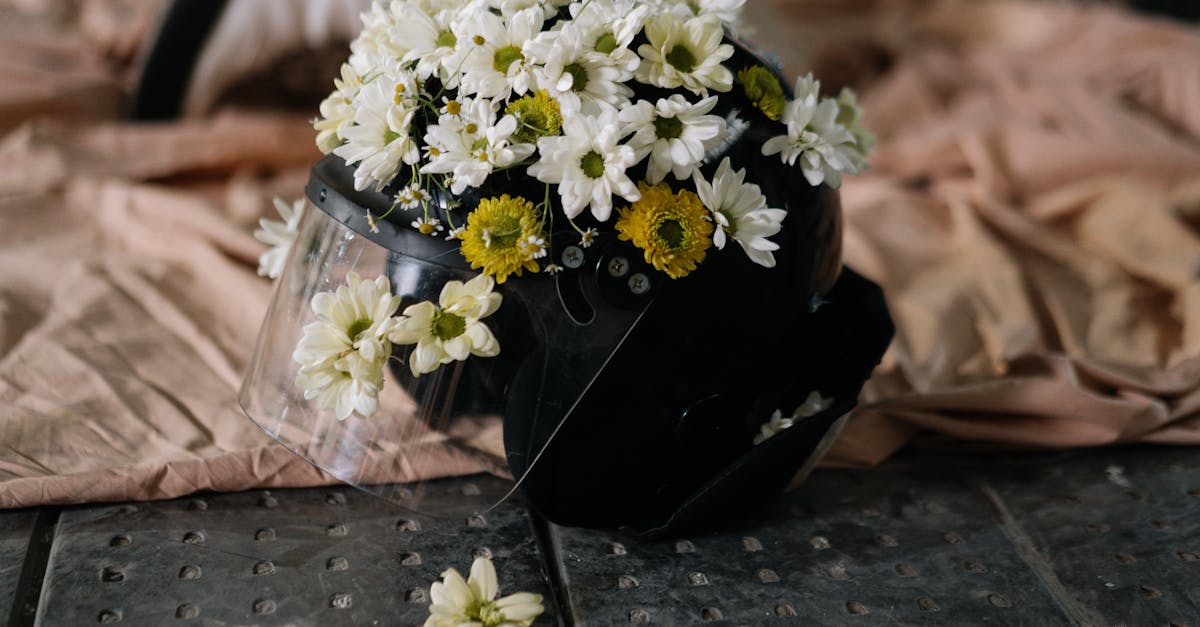 Are you considering ketamine treatment but worried about the cost? You're not alone. Many people don't realize that ketamine therapy is an option because they assume it's too expensive.
The good news is that there are ways to afford ketamine treatment. Here are a few tips:
Ask your insurance company if they cover any portion of the cost. Some insurance companies will cover part of the cost of ketamine treatment, so it's worth asking.
Look into financing options. Many clinics offer financing options that can make ketamine treatment more affordable.
Find a clinic that offers sliding scale fees. Sliding scale fees are based on your ability to pay, so this could be a good option if you're on a tight budget.
Ketamine treatment can be expensive, but there are ways to make it more affordable. If you're considering ketamine therapy, talk to your doctor or a ketamine specialist to see what options are available to you.The cost of ketamine treatment can vary depending on the facility and the length of treatment. However, it is typically quite expensive. Here are a few tips on how to afford ketamine treatment:
1. Check with your insurance company
Many insurance companies will cover at least a portion of the cost of ketamine treatment. It's always worth checking with your insurance provider to see if they offer any coverage for this type of treatment.
2. Look for scholarships or grants
There are many organizations that offer scholarships or grants specifically for those who need help paying for ketamine treatment. Do some research to see if you might be eligible for any of these types of financial assistance.
3. Fundraise
Another option is to fundraise the money you need for treatment. This can be done through online platforms such as GoFundMe, or by holding events or other types of fundraisers.
4. Take out a loan
If you have good credit, you may be able to take out a loan to cover the cost of ketamine treatment. Be sure to shop around for the best interest rates and terms before taking out a loan.
5. Use savings
If you have savings, you may want to consider using some of those funds to cover the cost of ketamine treatment. This is obviously a more risky option, as you will be depleting your savings, but it may be worth it if it means getting the treatment you need.
6. Ask for help from family and friends
Don't be afraid to ask for help from your family and friends. Many people would be happy to contribute financially to your ketamine treatment if they know it will benefit you.
7. Negotiate with the treatment center
Some treatment centers may be willing to negotiate on price, especially if you are able to pay upfront or in full. It never hurts to ask!
8. Look into financing options
There are many companies that specialize in financing medical treatments, including ketamine treatments. This can be a good option if you don't qualify for other forms of assistance.