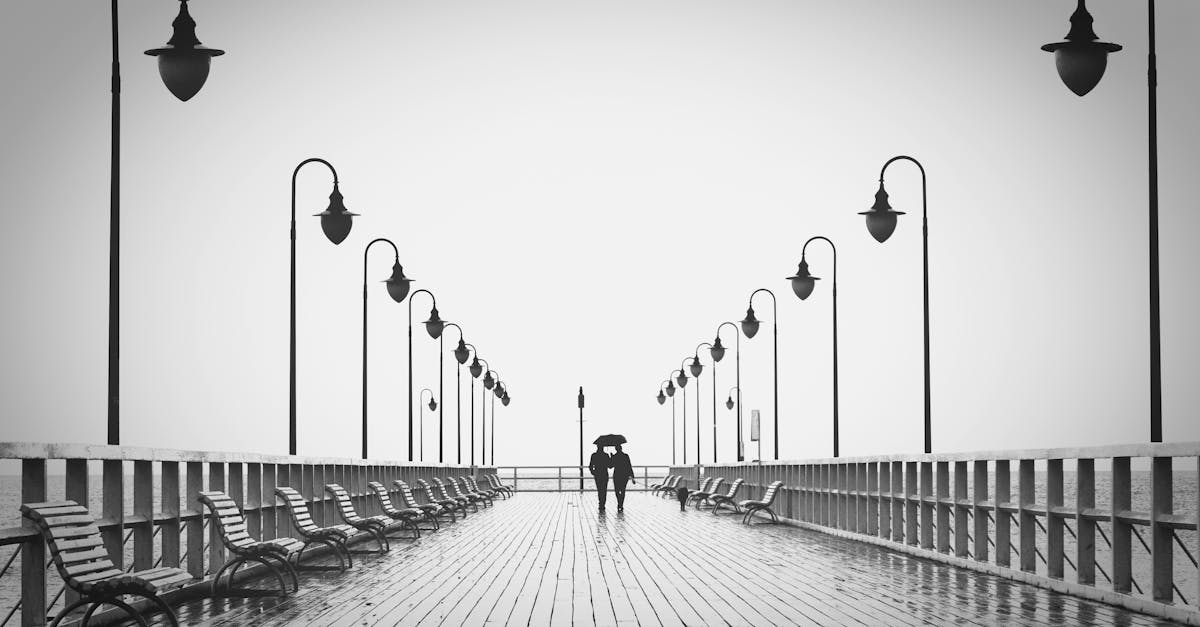 If you're considering ketamine treatment in Austin, the first step is to book a consultation with a qualified provider. At our office, we offer free 15-minute consultations to see if ketamine might be right for you.
During the consultation, we'll ask you about your medical history and what you're hoping to achieve with treatment. We'll also perform a quick physical exam and order some lab work. If everything looks good, we'll move forward with scheduling your first treatment.
Ketamine treatments are usually done in a series of 6-12 sessions, depending on the individual's response. Each session lasts about 40 minutes, and most people report feeling better within a few days of starting treatment.
If you're interested in learning more about ketamine treatment in Austin, contact us today to schedule a consultation.
If you're considering ketamine treatment in Austin, there are a few things you should know before you get started. Here's a quick guide to help you get started.
1. Talk to Your Doctor